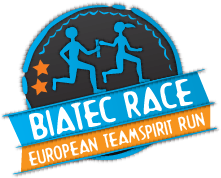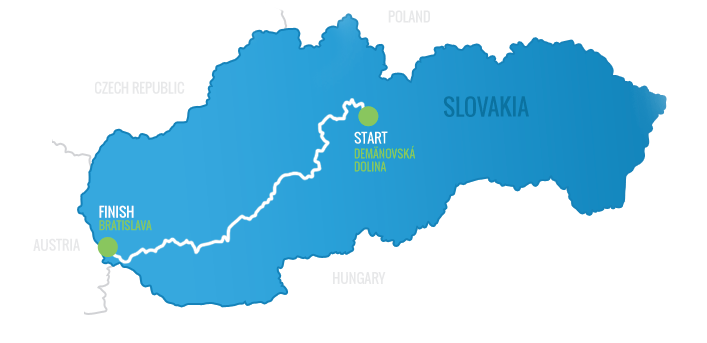 term of race is 19.-20.8.2017
TATRAS TO DANUBE race is 345 km long relay-run for teams of 6 or 9 to 12 members. Runners start in Jasna, Low Tatras on Saturday morning and run non-stop throughout the day and night to finish on the Sunday afternoon on the banks of the river Danube in Bratislava. Race guidelines >

Registration 2017
2016-11-14 00:31:53
Register as soon as possible and enjoy the cheapest starting fee available until the end of 2016!
How to register. For actual team captains, it is sufficient to create the team for the next year. You can also use copy the team from 2016 function and just update it.
The payment of the starting fee. The registration is solemnly confirmed by paying the starting fee. We are looking forward to you. :-)
BIATEC RACE DISCOUNT
2015-11-06 20:01:30

  For teams that choose to participate in both Biatec Race relay runs - Tatras to Danube and from Moravia to Prague, is discount for the second entry fee 30 %.
The discount does not assign automatically, it must be requested by This email address is being protected from spambots. You need JavaScript enabled to view it. before a payment of entry fee for the second event!
The discount will be provided to the captain, who has created a team to both events under the same e-mail. We will send an invoice with 30% discount of the actual entry fee (at time of request), to the team captain.